Welcome to the Battle River Lodge Website.
The Battle River Lodge is located in a quiet country setting 4 miles north and 6 miles east of Coronation, Alberta.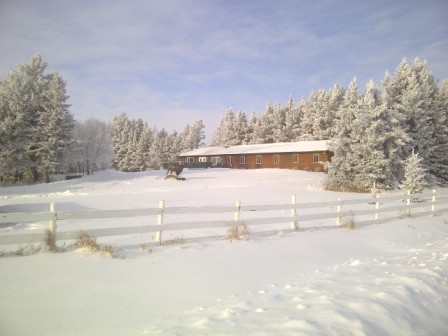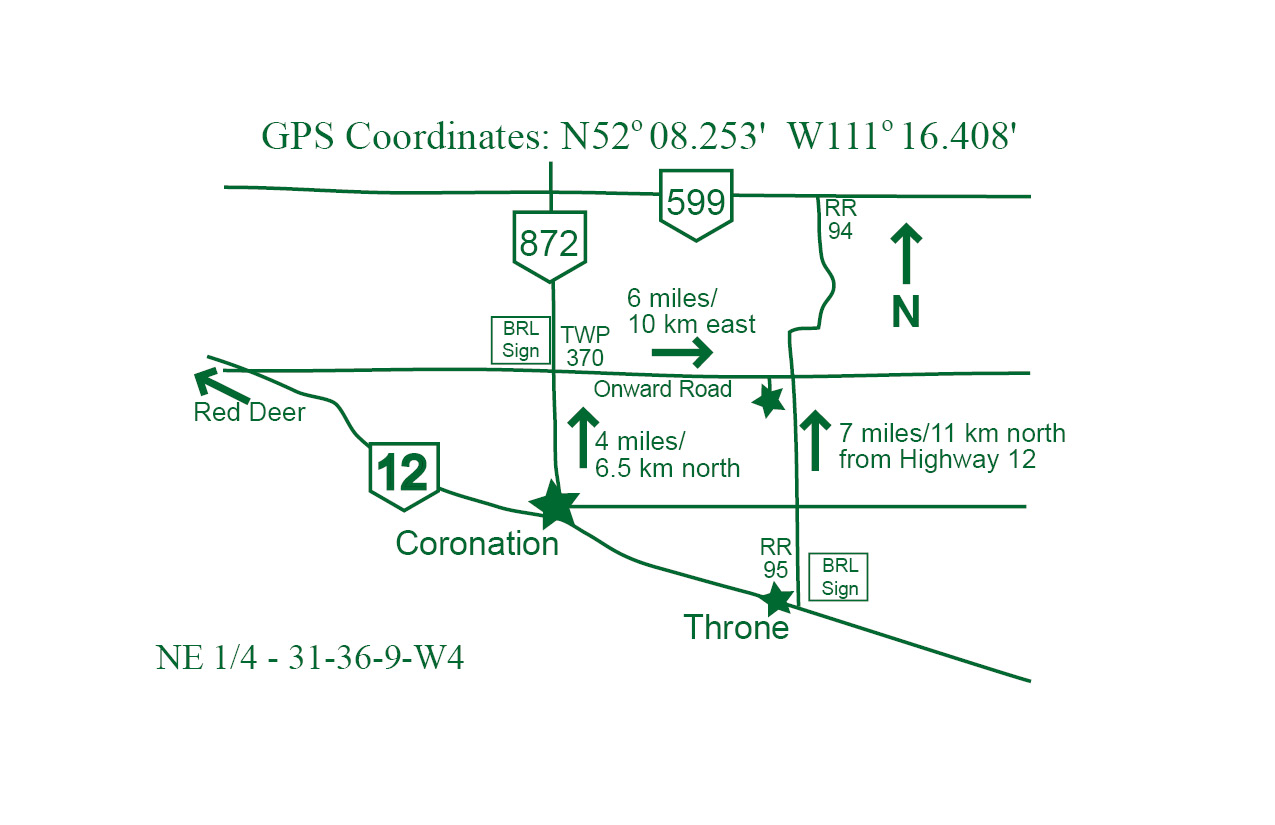 Our secluded lodge, away from all outside distractions, is ideal for any meetings or events that you have planned. Battle River lodge will offer you complete privacy. With a 3000 ft paved airstrip located 10 minutes away in Coronation, you have the option to drive or fly to the lodge.
Nick, Dan and Pat Frederick
Please contact us at this link: LODGE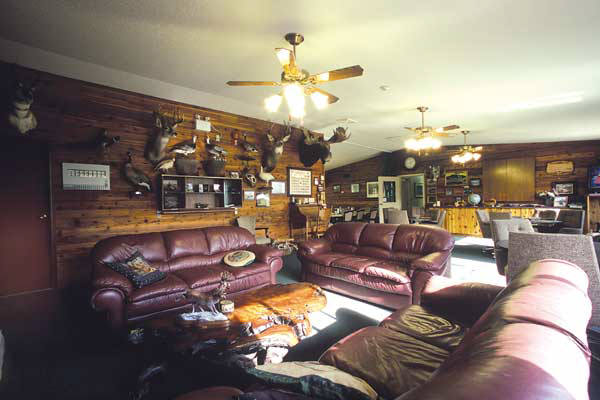 A comfortable county setting!
We are capable of accomodating 10-24 overnight guests with additional room available for day guests. We will provide your group with full service dining and choice of meals at the time of booking. Please inquire about costs.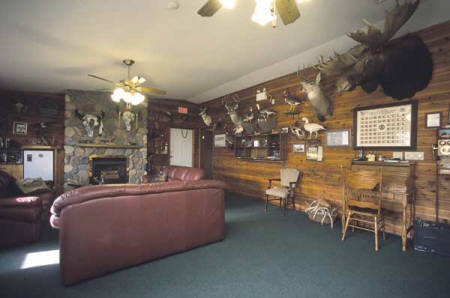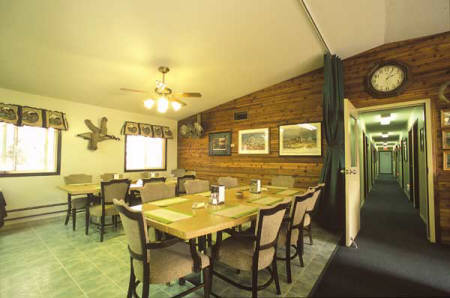 Very spacious dining room.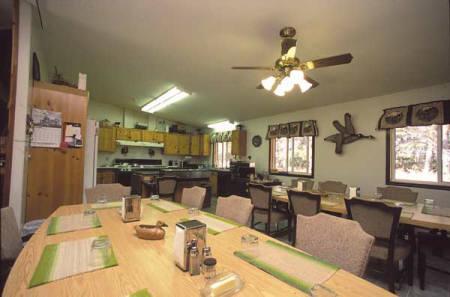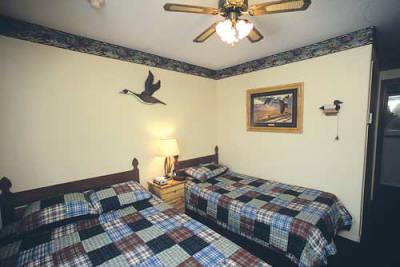 All nine rooms in the Lodge are complete with full bathrooms.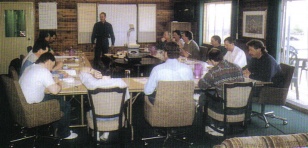 Full meeting room.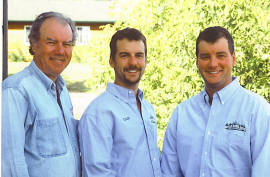 Pat, Dan, and Nick Frederick
Your Hosts
---
The landscape of the region where the lodge is located has changed since the early 1900's.
The history in the area is very unique to this region of Alberta.
Here is a memorial of a town that was once vibrant in the area.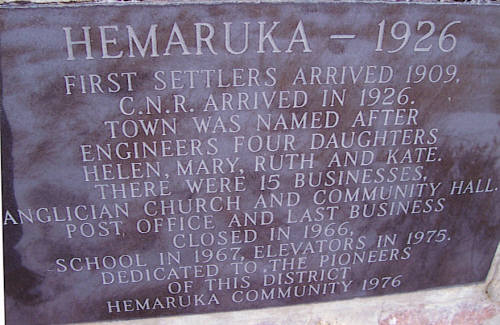 The town of Hemaruka 1926 - 1966.
Please feel free to email us for information on the lodge at: Lodge!